JJ Great S
Leucos Design Lab
In a clever play on scale, a maxi version of the JJ desk lamp was created in 2005 using just its iconic diffuser with laser cut cooling vents. In 2020 Leucos updated the JJ Great Pendant and upgraded it to an energy efficient user replaceable integrated LED (up to 5600 lumens) that while powerful enough for contract use is aesthetically pleasing enough to be a decorative luminaire. The JJ Great Pendant is available in 6 standard colors.
State of the art dimmable User Replaceable Integrated LED that offers up to 5623 lumens of light with your choice of a CCT of 2700K or 3000K
Matte lacquered aluminum in six finishes (white, black, amarant red, mica blue, sablé grey and rust brown) with matching canopy
Interior of diffuser is white lacquer for maximum delivered lumen output
Large scale size is a great way to create visual interest
Field adjustable cord length of up to 118 1/8″
The JJ Great Collection also includes an large scale floor lamp (indoor or outdoor)
The JJ Collection includes 4 sizes (Great, Big, Mid and Small) as floor lamps, table lamps, wall lamps,  pendants, and a unique grip lamp.
Perfect for contract or residential applications (ETL certified)
Made in Italy
---
source
1x 37W 2700K 90 CRI Integrated LED (5405 Lumen Output) or 1x 37W 3000K 90 CRI Integrated LED (5623 Lumen Output)
materials
aluminum
weight-volume
-
notes
The SKUs above are for the body only of the JJ Great Pendant.  Please add your choice of a 2700K (8000334) or 3000K (8000328) LED Module.
---
Request information
Find a store
Spec sheet
Download +
Models +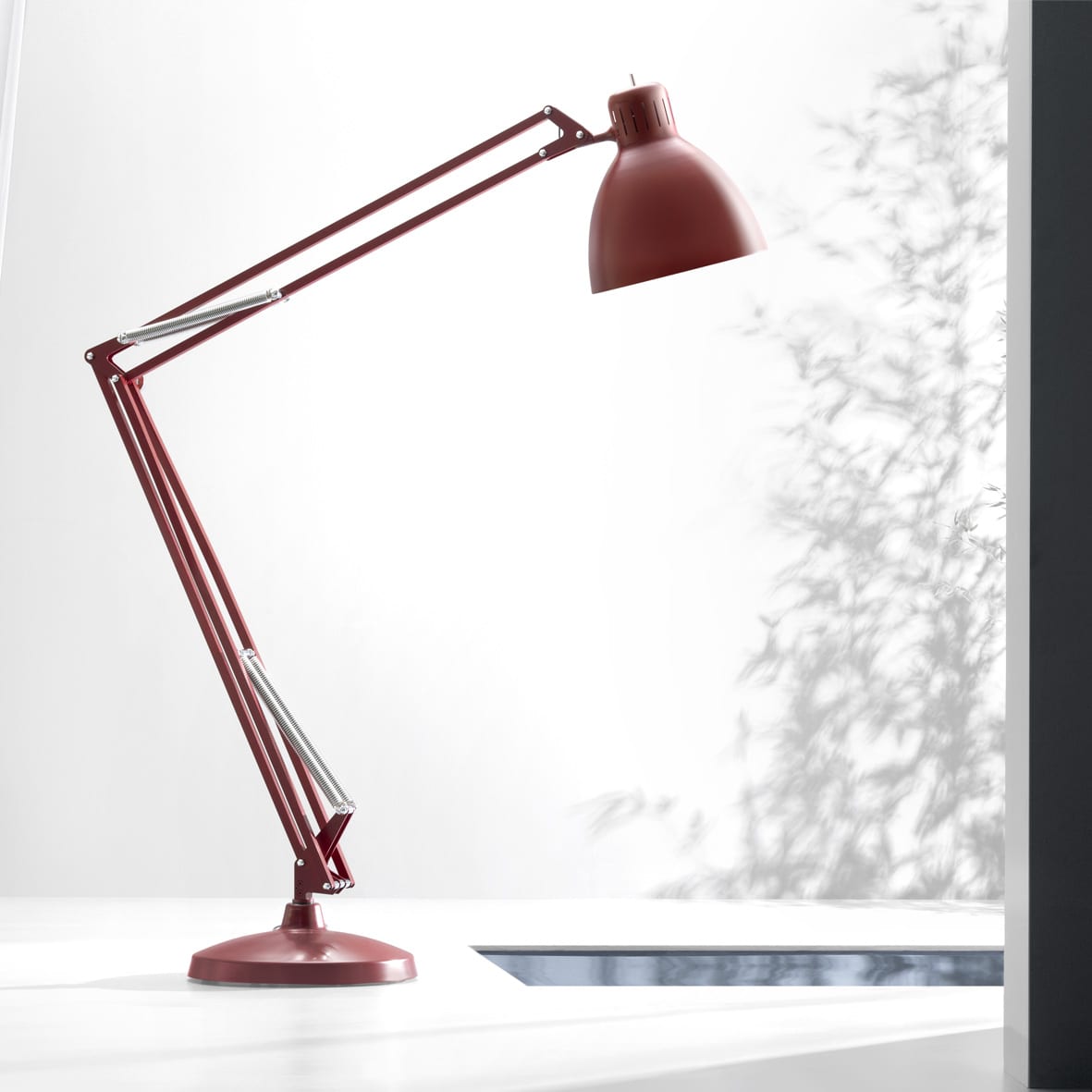 Floor Lamp
---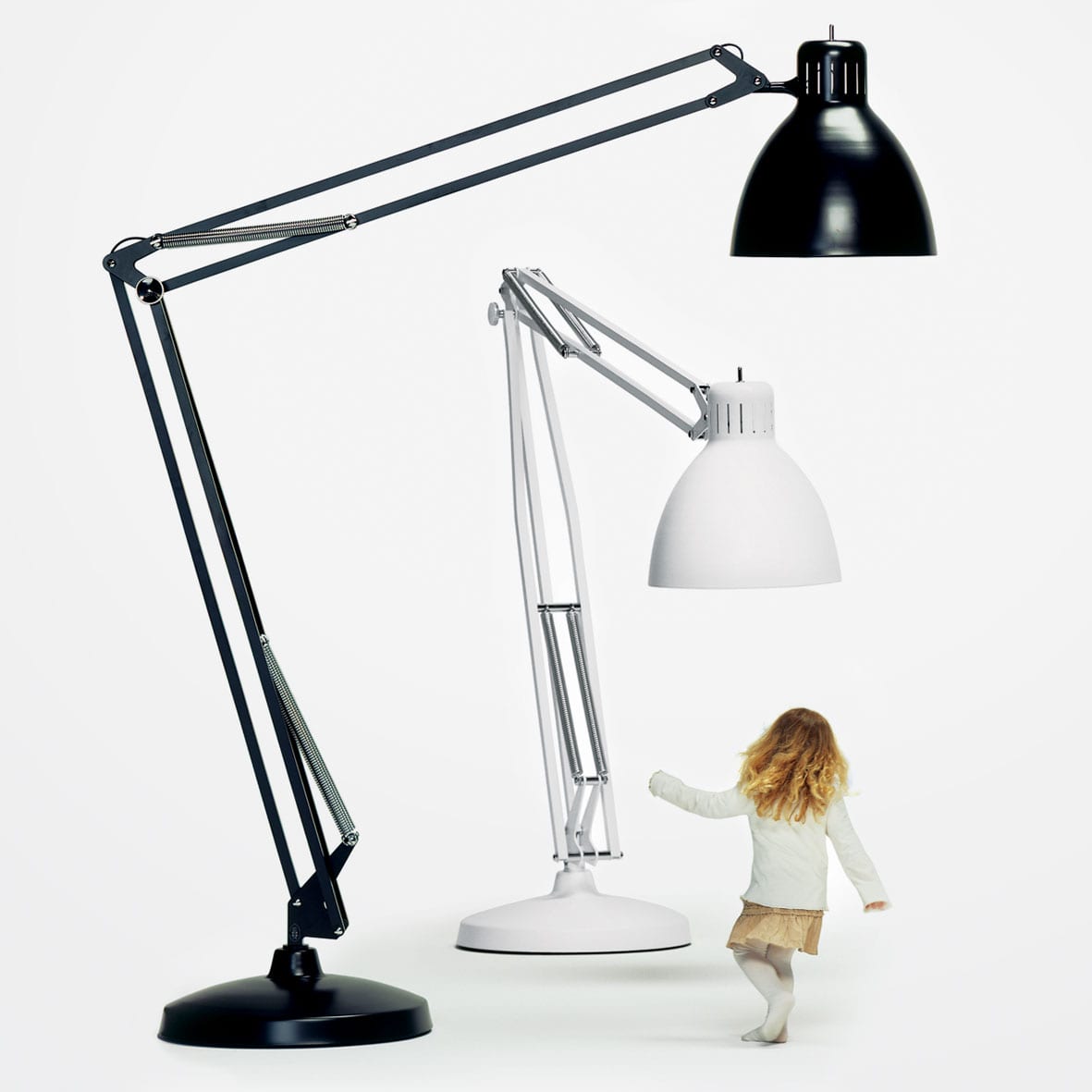 Floor Lamp
---