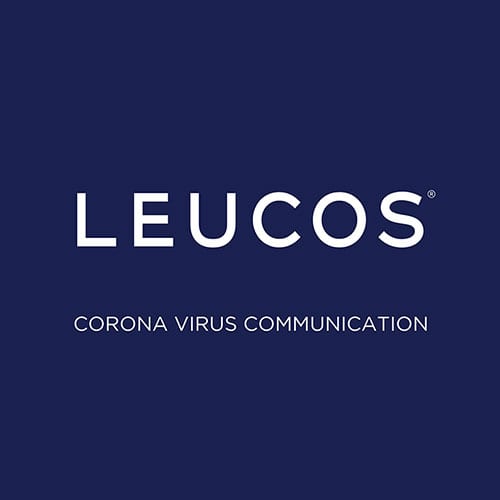 Salzano, Italy | 23 March 2020
This is an update from our previous communication of March 18th, 2020.
In compliance with the latest Italian Prime Minister's Decree dated 23 March 2020, from today and until April 3rd, CLANN srl (LEUCOS) is forced to close all its site activities, including manufacturing and shipping.
Our office personnel is equipped and able to work from home during this critical phase of the fight against the spread of the virus.
If you're unable to reach your direct contacts, please use the following e-mail addresses:
Our gratitude goes out to all the people that are putting their lives in danger to save others and to those that are making our living conditions better, now that we're stranded at home.
This is a difficult time for humanity and we all need to stay strong and play our part in defeating this virus. Looking forward to that day, we send you and your families our best wishes.
Abramo Manfrotto,
CEO