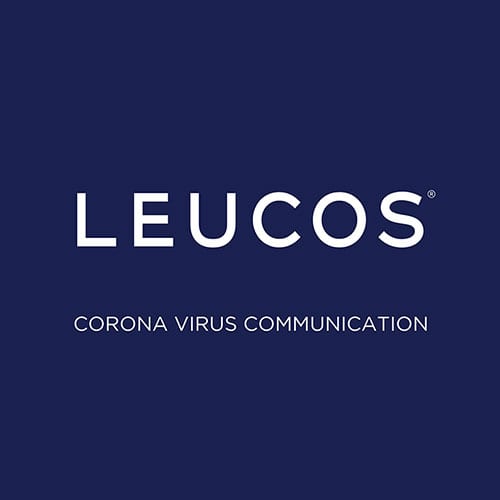 April 28th, 2020

In compliance with this week's Italian Prime Minister Decree-Law on the subject of gradual return to work, LEUCOS is happy to announce that its operations at the Italian based HQ started to reopen today.
Safety and health remain of the utmost importance for us and we have implemented all necessary structural and procedural adjustments to mitigate exposure to the virus for our employees, our partners and our guests.
Strong with the experience of the last two months in working from home, we will also be incorporating smart-working as a stable way to conduct business.
We will provide our teams with innovative work stations that will allow them to perform their duties in a more flexible and efficient way.
The last two months have been a rollercoaster of emotions for all of us, globally. At LEUCOS, we embrace new experiences and new challenges and as we look back we realize that this forced isolation has taught us many things about ourselves and our habits as citizens of the world.
We look at the future with positive spirit and are keen to play our part in making our beautiful planet a better and safer place for all.
Looking forward to the definite end of this crisis, from all of us at LEUCOS, an encouragement to keep in touch and stay safe!