Leucos
– lèucos[λευκóς]>white –
"white, pure and bright are the essence of modernity; representing our desire to create a fresh design perspective, our courage to discover new possibilities, and our drive to beautify the spaces of our daily lives"
Our roots:
a brilliant combination of design and craftmanship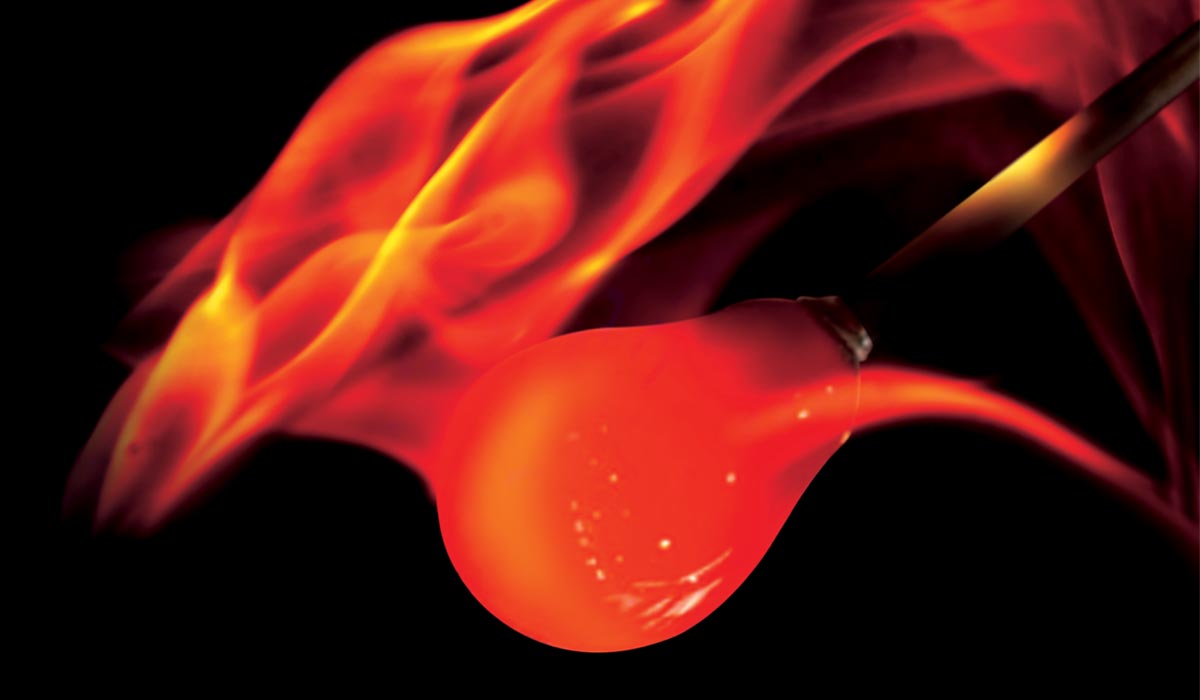 1962. Leucos was established in Venice, where craftsmanship has always been a synonym for art. We chose glass because it represents our local tradition, but behind our work there has always been a global idea. Design goes beyond borders and designers see Leucos as an innovation lab. Our core business includes research, experimentation and interpretation, and it evolves continuously. Design, materials, techniques, technologies and exceptional human resources are the main contributing factors to Leucos' success
Proud of our heritage while embracing a global vision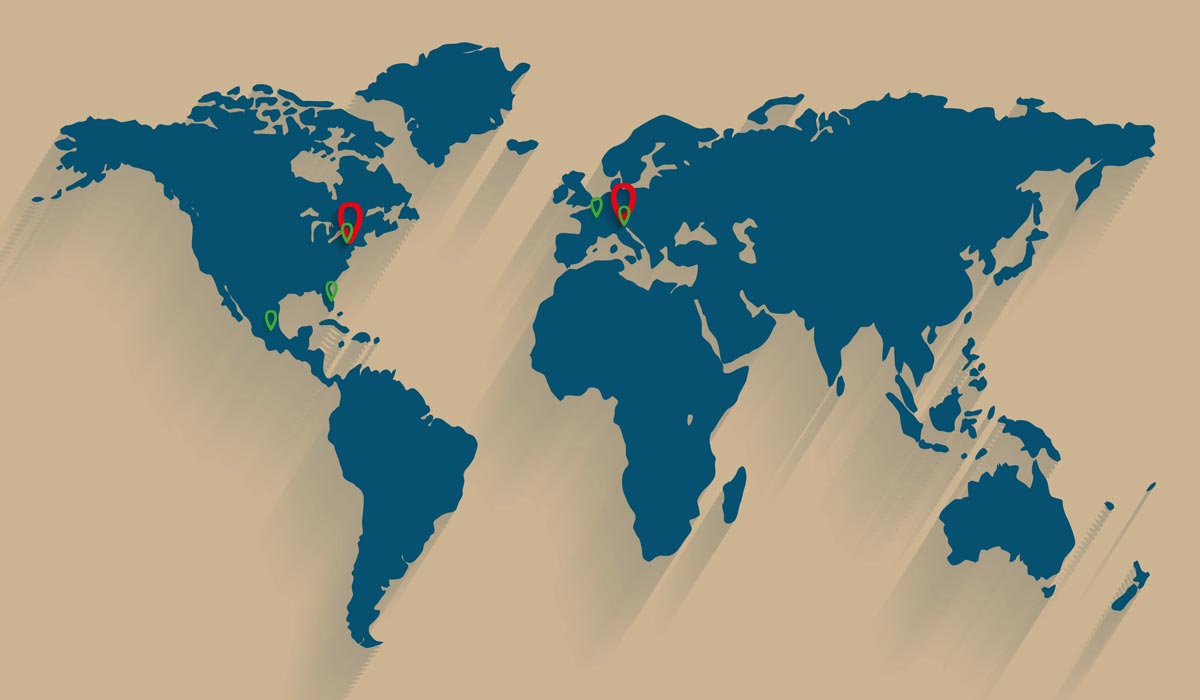 OFFICES
ITALY
LEUCOS
(Salzano – Venice)
USA
LEUCOS USA inc (Edison – NJ)

SHOWROOMS
ITALY
Romano d'Ezzelino – Vicenza
FRANCE
Paris (opening soon)
USA
New York
Miami
MEXICO
Mexico City (opening soon)
The quality of our product comes from our commitment to "Made in Italy." Everything is hand crafted in our rich traditions with passion, relying on state-of-the-art production technologies, and with our drive to be on the forefront of innovation. That's always our style. Our lights can be found around the globe, and as such, we work to give you the ultimate in quality by continuing to explore and interact with professionals, styles and regulations of countries around the world.
1962
Architecture meets Glassmaking
Founded in 1962 in Scorzè in the outskirts of Venice, and later moved on to the neighborhood of Salzano, LEUCOS soon became a leader in glass decorative lighting thanks to its ability in exploring different contemporary creative and manufacturing possibilities. Architects and designers, from diverse cultural backgrounds, have always found and still find in LEUCOS an excellent company able to merge an experienced glass craftsmanship with industrial processes and the most reliable technologies.
HAVE YOU EVER ENTERED AN ANCIENT VENETIAN GLASS FACTORY?
Understanding a leucos piece means first of all to understand the island of Murano which seems to rise new and ancient at the same time from the sea haze every morning. It means going along its "calli" at the slow and rhytmic movement of gondoliers, getting into a delicious print where everything has stopped as on a Goldonian stage and where a cat muzzle coming out of a door becomes the precise detail of an incision. Here among less luxurious yet more authentical "calli" then the ones in Venice, night after night mixtures are cooked in the ancient ovens for the day to come. They are special mixtures drawn from formulas handed down from father to son through the centuries. Rituals of a procedure which have become a habitat along with time. In the morning apprentices and the glass master will handle it. The long slender pipe emerges, a hot blasting drop with it. Blown, treated, enlarged, handled, narrowed, cut, adjusted with mastery, insight and sagacity, the drop gradually gains a shape of its own and becomes a masterpiece. Once more the miracle of Murano legend becomes a reality inaltered and even perfected.
Leucos – 1962