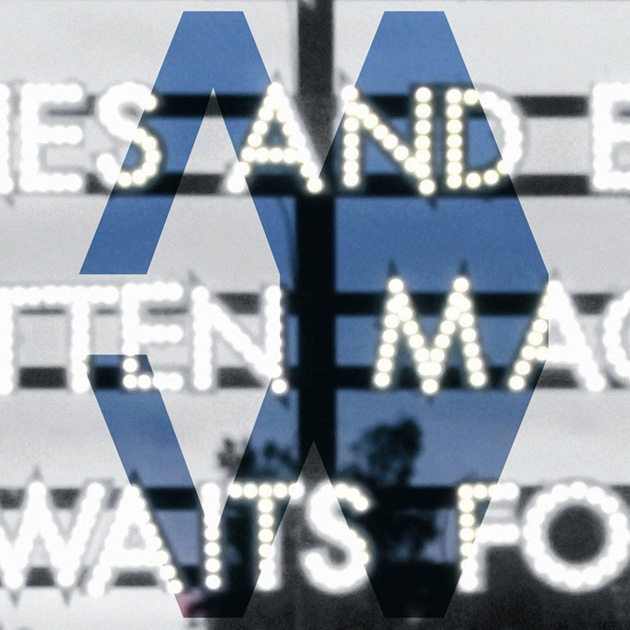 Leucos will be at the 12th edition of ArtVerona Fiera d'Arte with three items from our collection. During this event, Vivia will be displayed as an art piece, while Katana will be on display as home furnishing items within the exhibition.
The 12th edition of ArtVerona | Art Project Fair features an increasingly tailor-made approach and a renewed commitment to support the art world.
Scheduled to take place from Friday, 14 October until Monday, 17 October 2016 at Veronafiere, the 12th edition of ArtVerona | Art Project Fair, the modern and contemporary art show, with an increasingly refined selection of galleries and even more aimed at the world of collectors, thanks to initiatives specifically dedicated to them.
The tradeshow aims to be a privileged destination for exhibitors and collectors, who find a distinctive value in the care for details and in the quality of the offerings, in the vocation for research and experimentation, in the aptitude for talent scouting and support of young generations, be they artists, gallery managers or curators, and in the easy usability and attractiveness of the city.