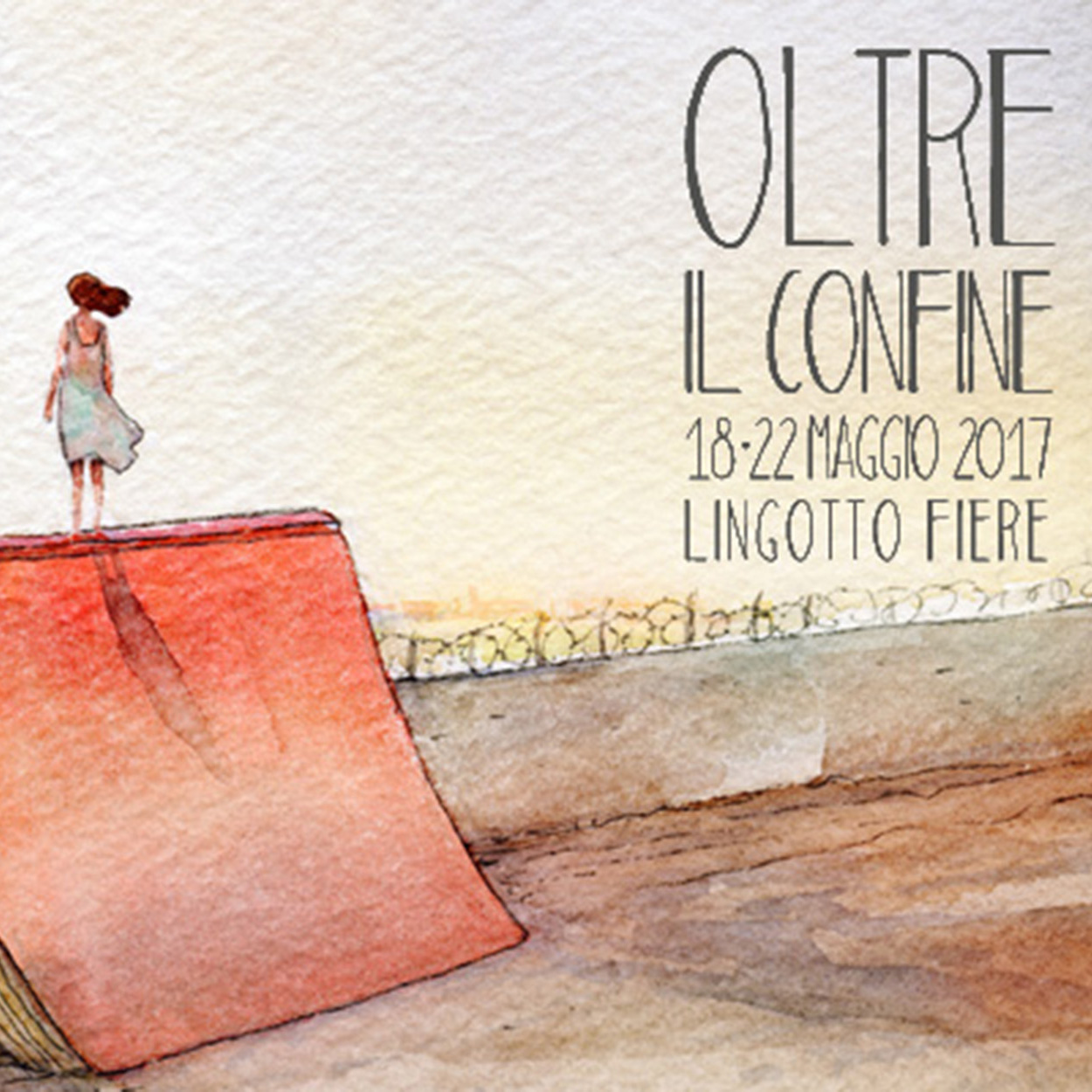 Leucos, a historic Italian company operating in the lighting sector (1962), will be at the 30th edition of the International Book Fair (Turin's Lingotto Fiere Exhibition Centre, 18/22 May 2017) with one of its most iconic products, the JJ lamp.
Six JJ lamps – two in the "reading" version and four in "The Great JJ" version presented with the new coloured and matt finishes in addition to black and white – will complete the fitting of the Readers' Club Lounge: a cosy and elegant venue reserved to those who work in the industry. A place embellished with Lago furniture in which the Leucos lamps fit in perfectly, completing it from the lighting standpoint. The Lounge can be used from breakfast time to coffee-break time up the aperitif, in order to comfortably work while sitting around the community table, use the small sitting rooms for interviews and meetings, or simply relax, drink coffee and do some networking.
Ever since its origins, the JJ lamp has represented the prototype of the desk lamp. The two letters that make up its name are the initials of the Norwegian designer who created it, and they have always identified an object that has become part of the cult of modernity.
Mechanical, movable, lightweight, typical in terms of its switch on system, with modular proportions, characterised by the formal expression of its joints, the JJ lamp summarises with its shapes the stylistic features of modernity, underscoring the goal and the emancipation of an era that discovered the qualities of mass production.
Often copied, but never surpassed, in recent years the strength of its image has been exploited in order to create new models in different sizes, ranging from mini to great – which seem to evoke the work of the great artist Claes Oldembourg, transforming spaces, catching people off guard, arousing enthusiasm. The six lamp models that will light up the Lounge were selected from among the new finishes presented for the first time at Euroluce 2017: yellow and light blue in the matt version join the classic colours of black and white.