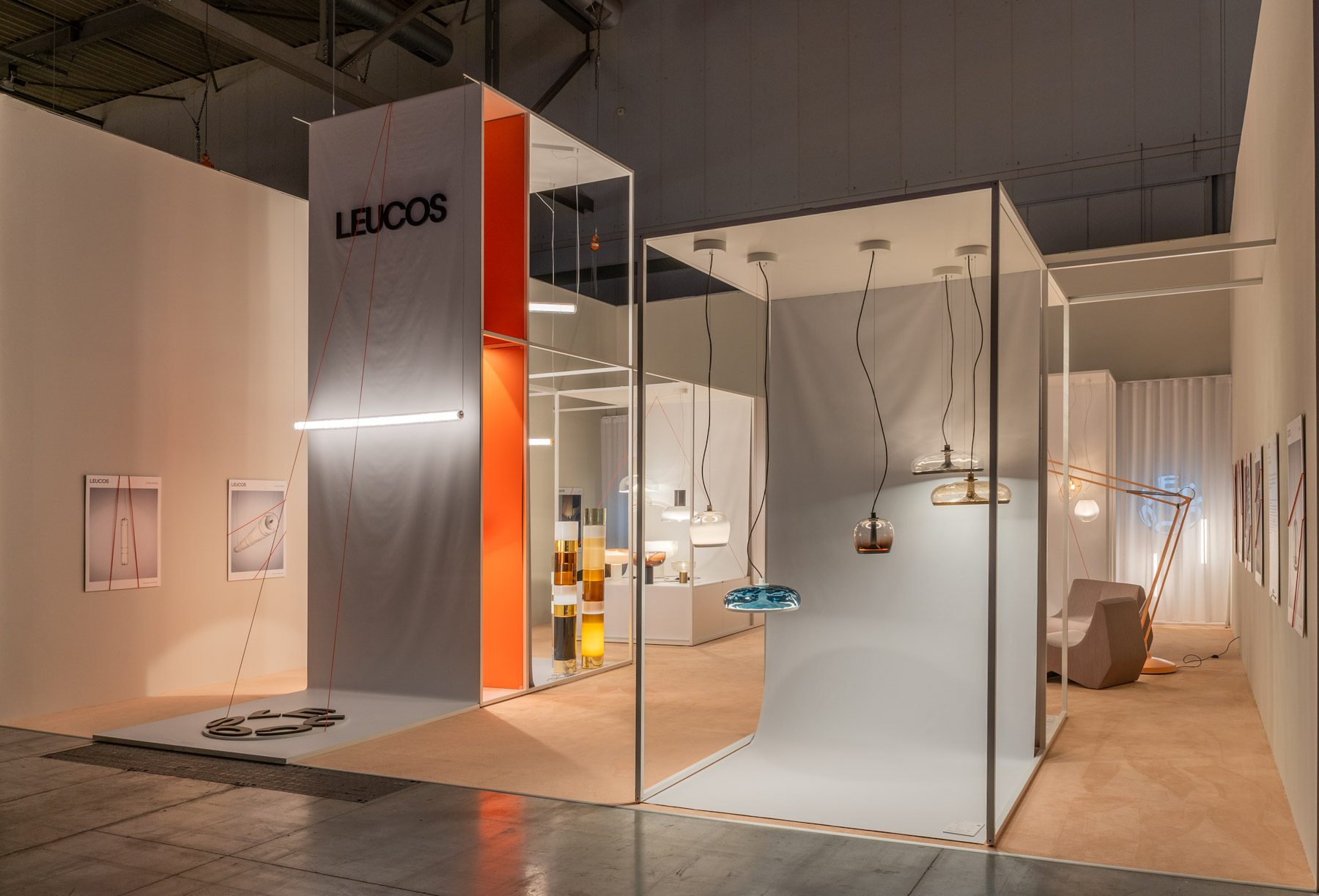 LEUCOS AT EUROLUCE 2023
After 4 years, Euroluce returns to Salone del Mobile.
With a booth that reflects the new brand identity values and colors, LEUCOS presents 6 product families: Aella, Aurelia, Ether, Lightbody, JJ and Stacking.
On Tuesday 18th , David Rockwell took the stage to present the new Stacking Suspension lights. A product range composed of two horizontal and three vertical elements made of borosilicate glass, high quality strip LEDs, anodized aluminum caps and charisma!
On Wednesday 19th, Patrick Jouin animated the booth with his functional but poetical design. The French designer was the first to be called by Abramo Manfrotto to design a new product for its new adventure with LEUCOS.
At the booth, a fil rouge – or better to say an orange one- will guide you through the 6 product stations which include the iconic Aella designed in 1968 by Toso e Massari.
LEUCOS, You spot it from afar!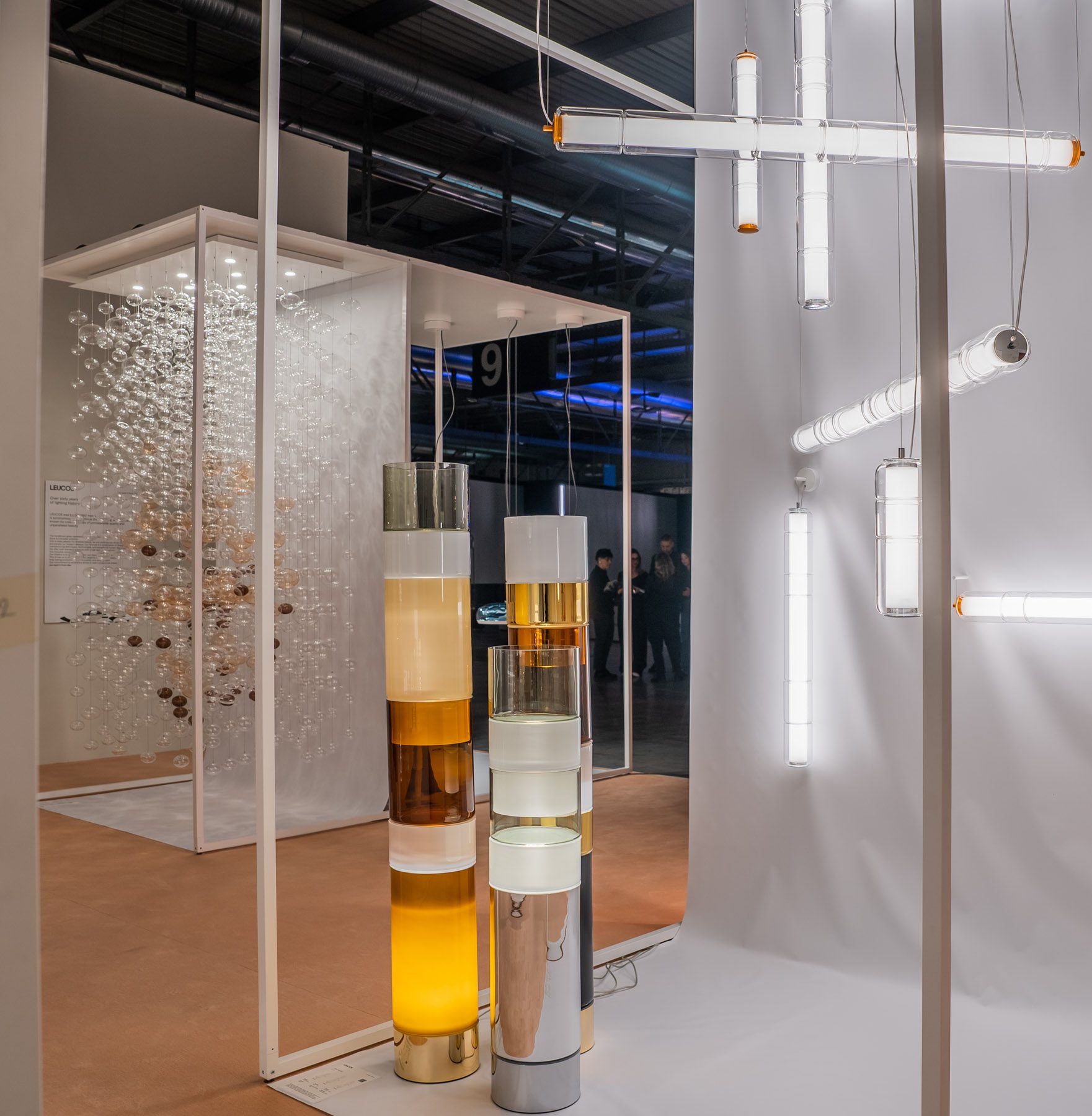 Stacking collection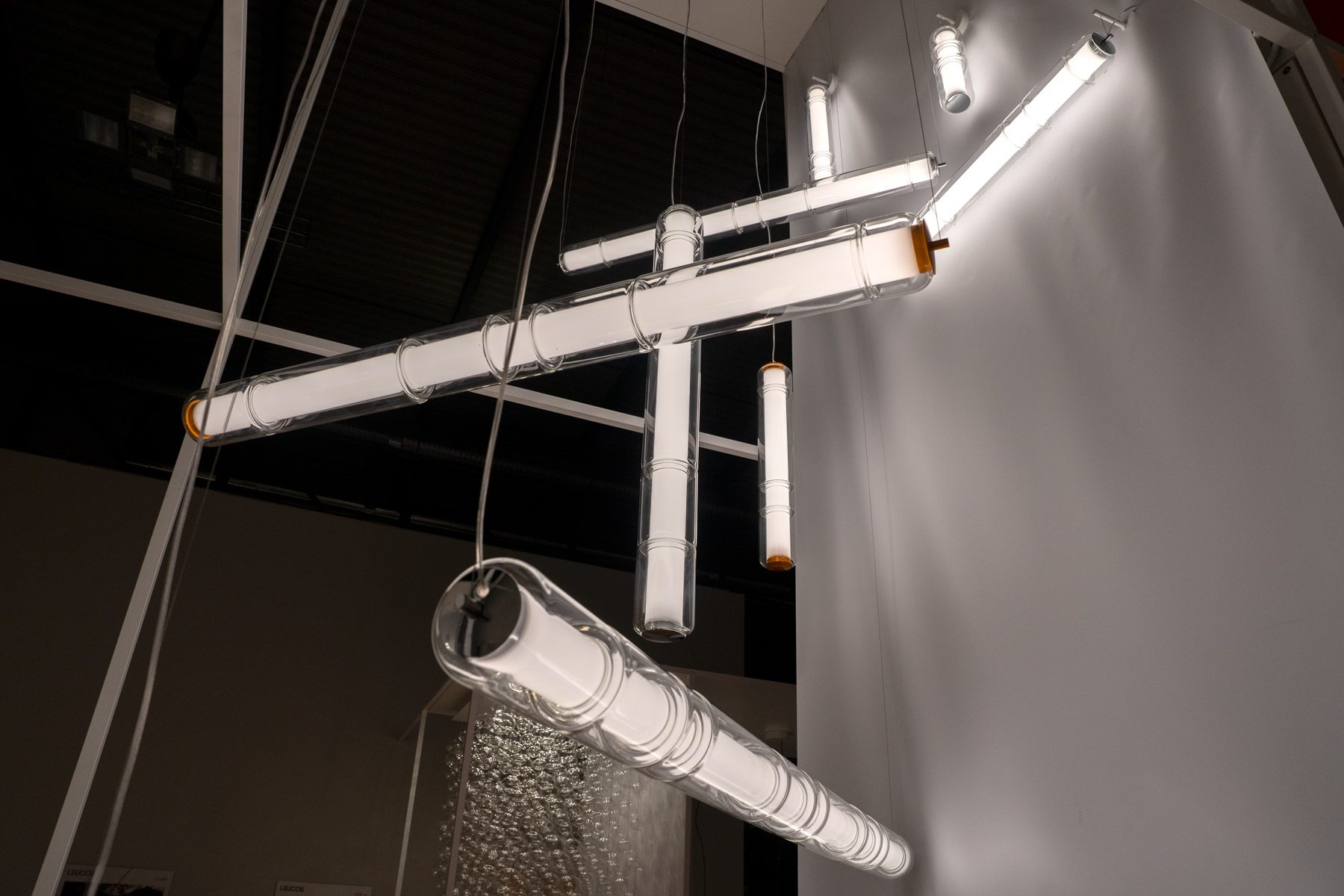 Stacking S collection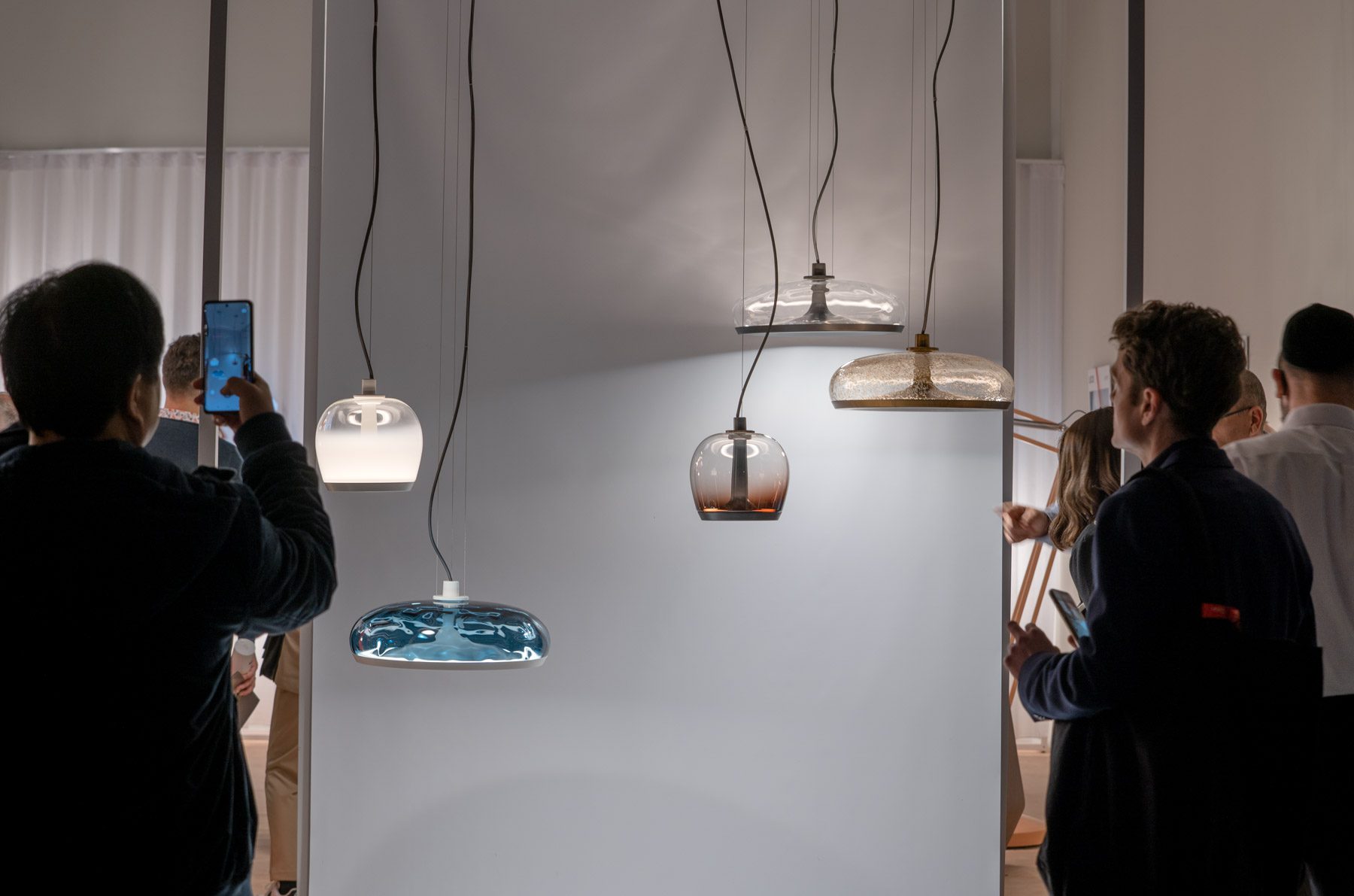 Aurelia collection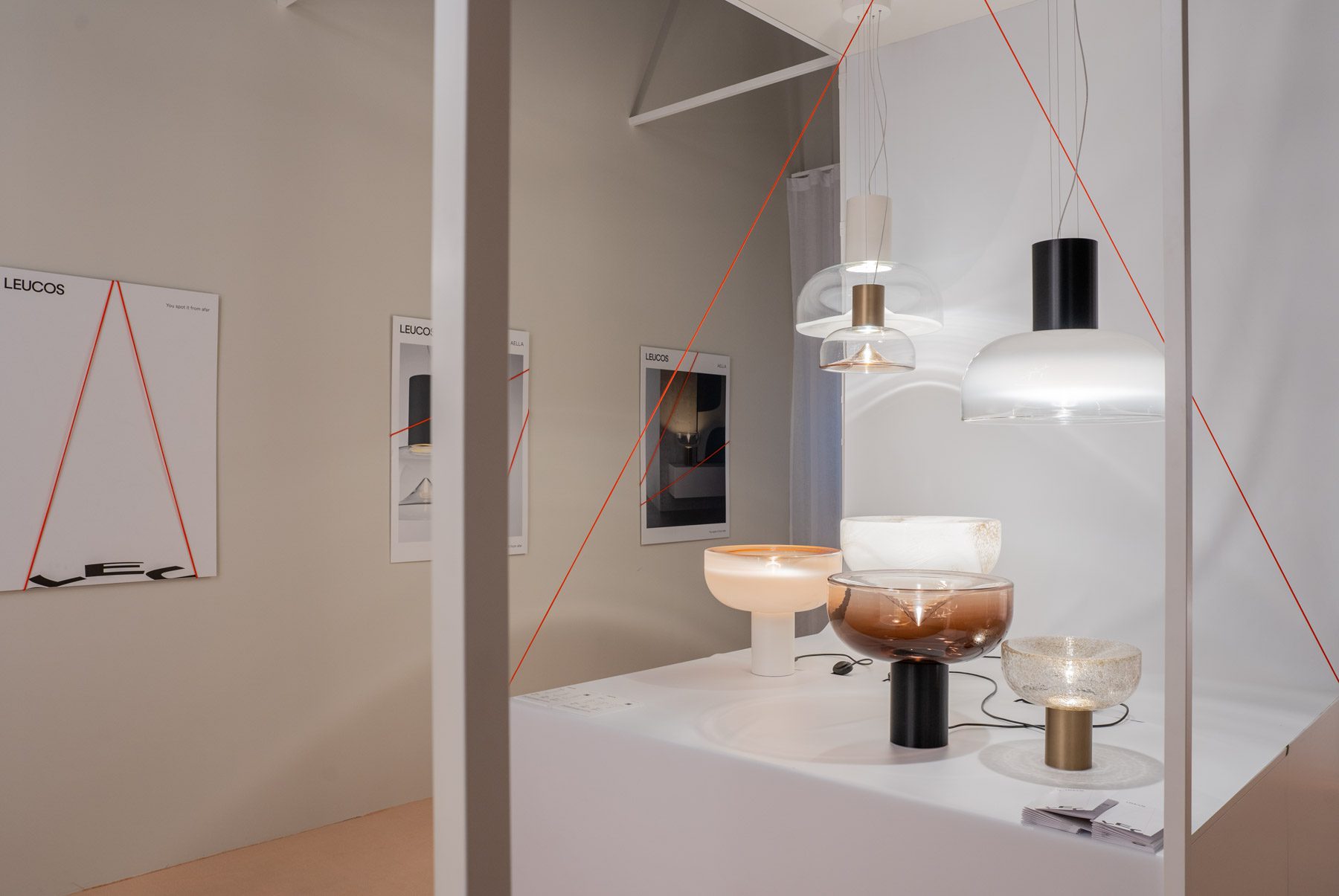 Aella collection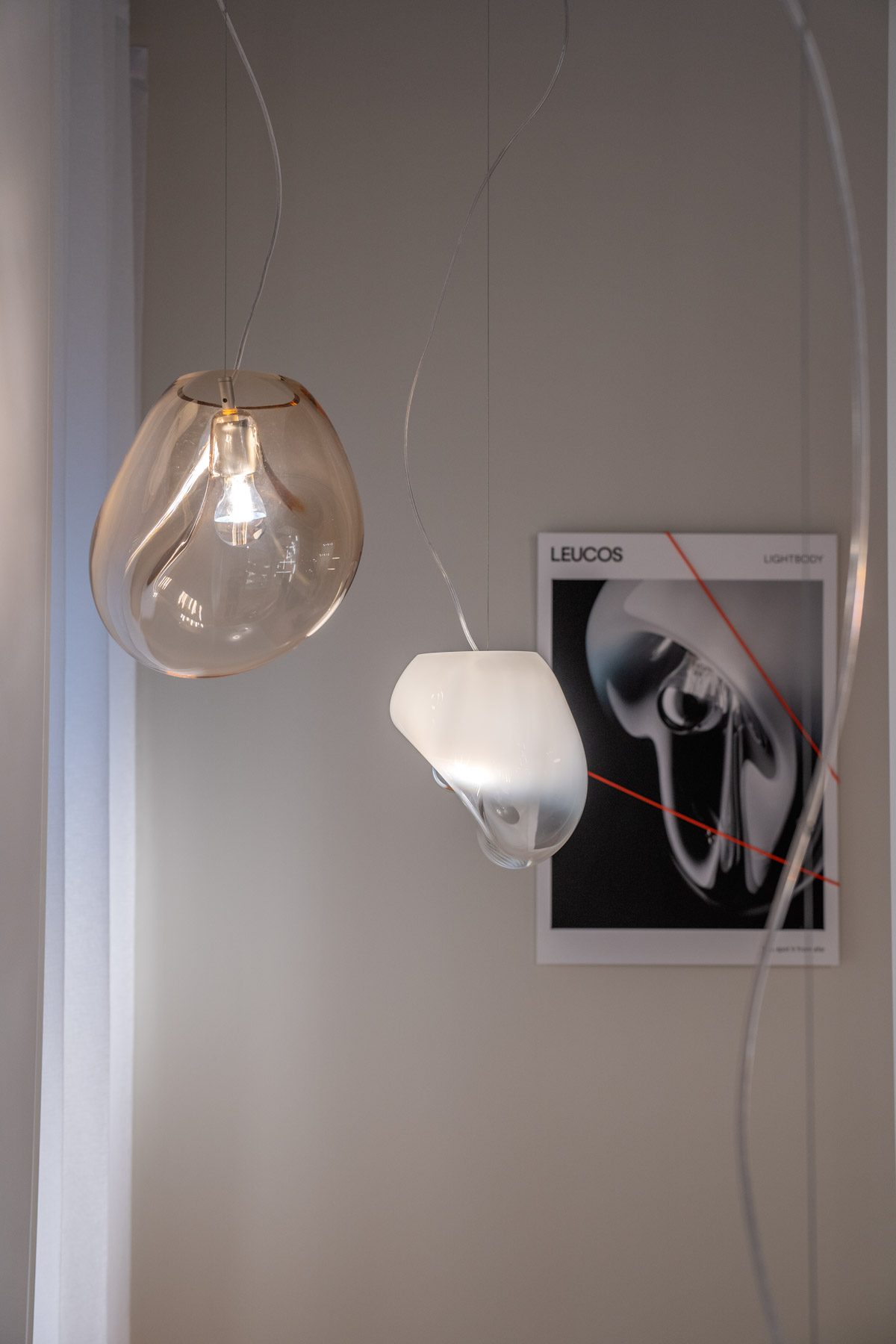 Lightbody collection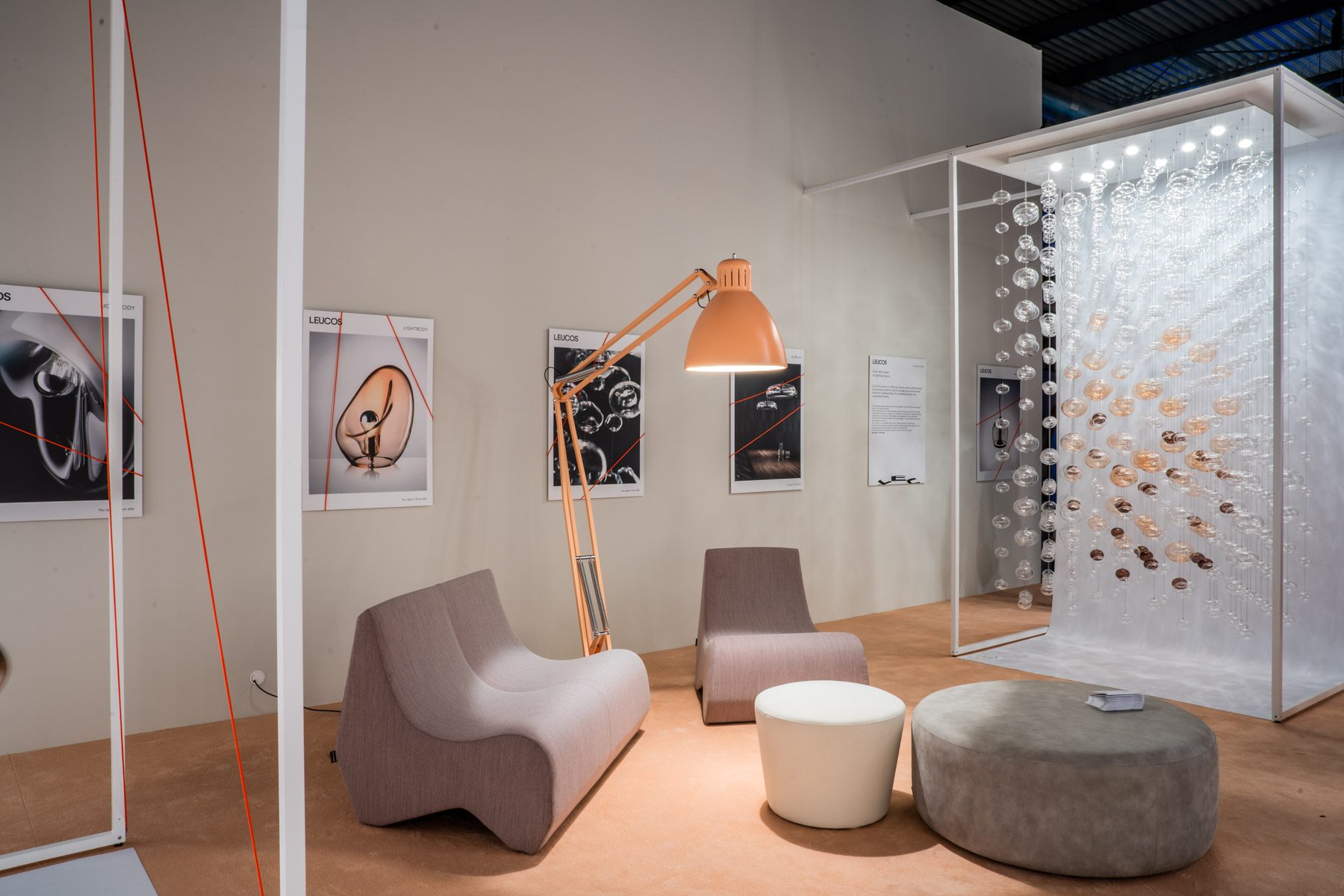 JJ BIG floor, Ether