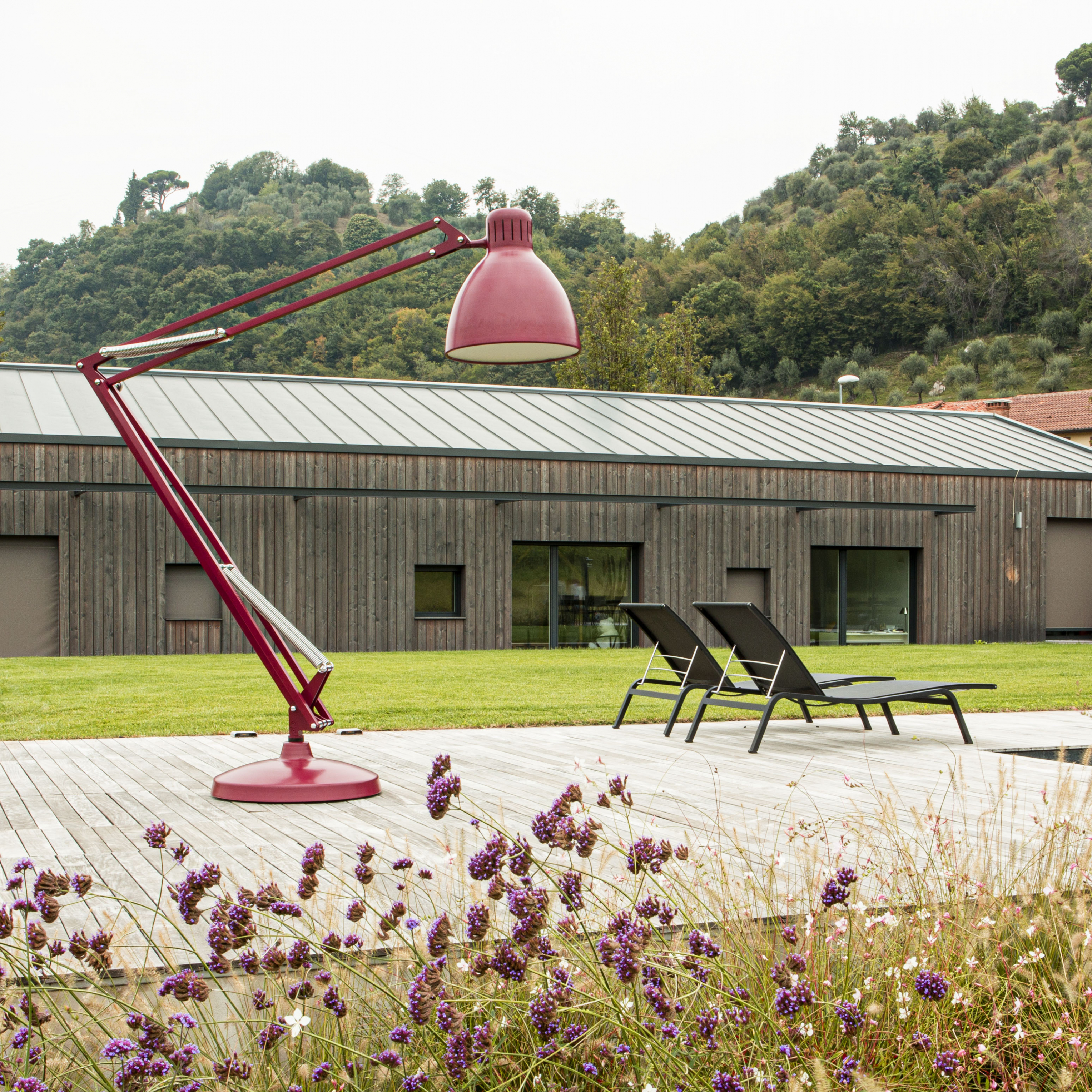 The warm season has arrived, and it is time for the gardens and terraces of our homes to shine.
Leucos recommends the outdoor version of three lamps from the JJ family to illuminate your spaces.
JJ BIG-Grip, JJ Great and JJ BIG; the heirs of the iconic lamp designed in 1937, with their elegant and versatile design, they adapt to spaces illuminating them with contemporary elegance. The LED technology, which can be completely replaced by the user, introduces the concept of sustainability: a lamp that lasts over time with a simple replacement.
Let yourself be inspired by the charm of JJ lamps and find out which model is right for you.
JJ BIG-Grip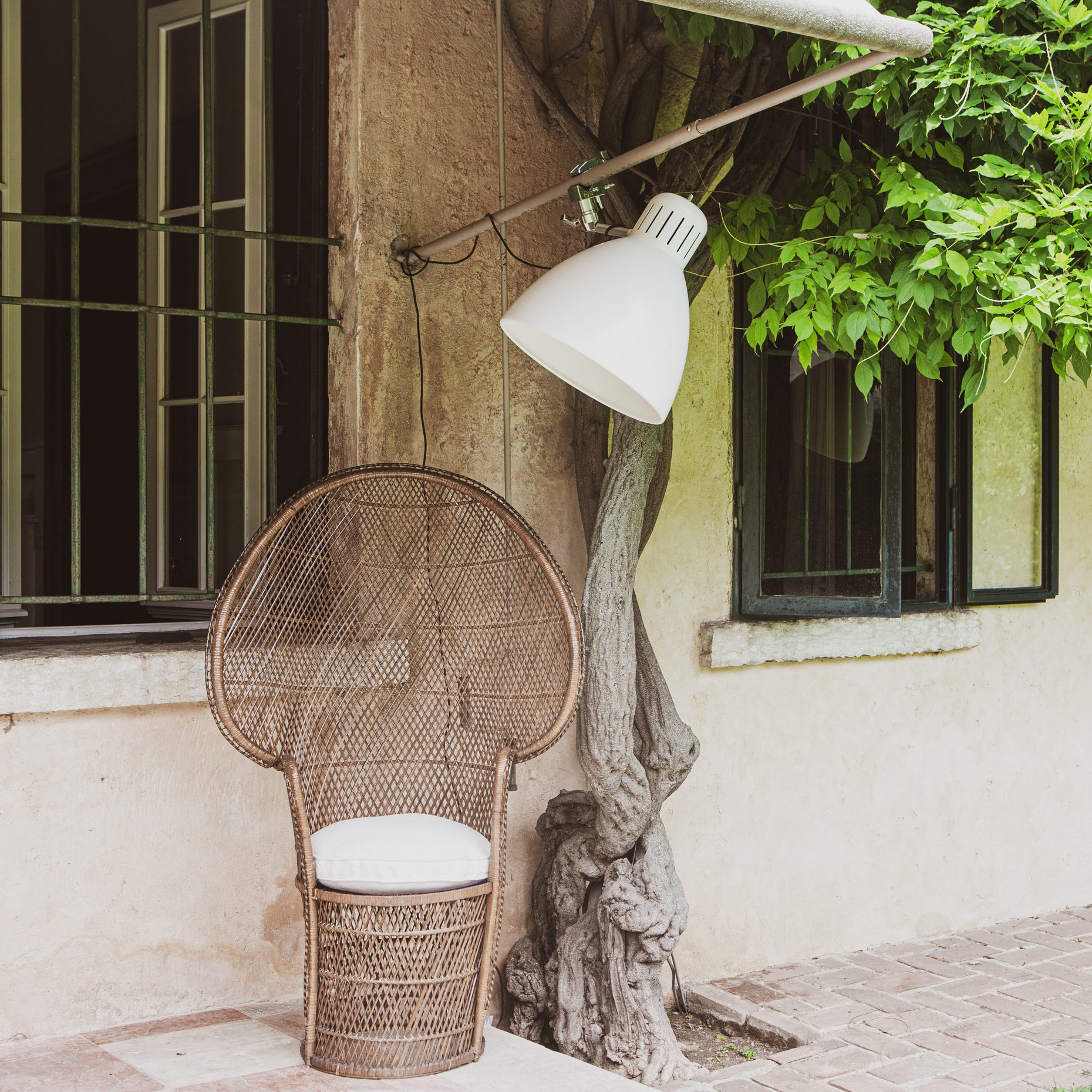 Wherever you want, as you want.
JJ BIG-Grip is the most versatile lamp in the JJ family.
Thanks to its Super Clamp attachment, it allows different applications on both flat and round surfaces.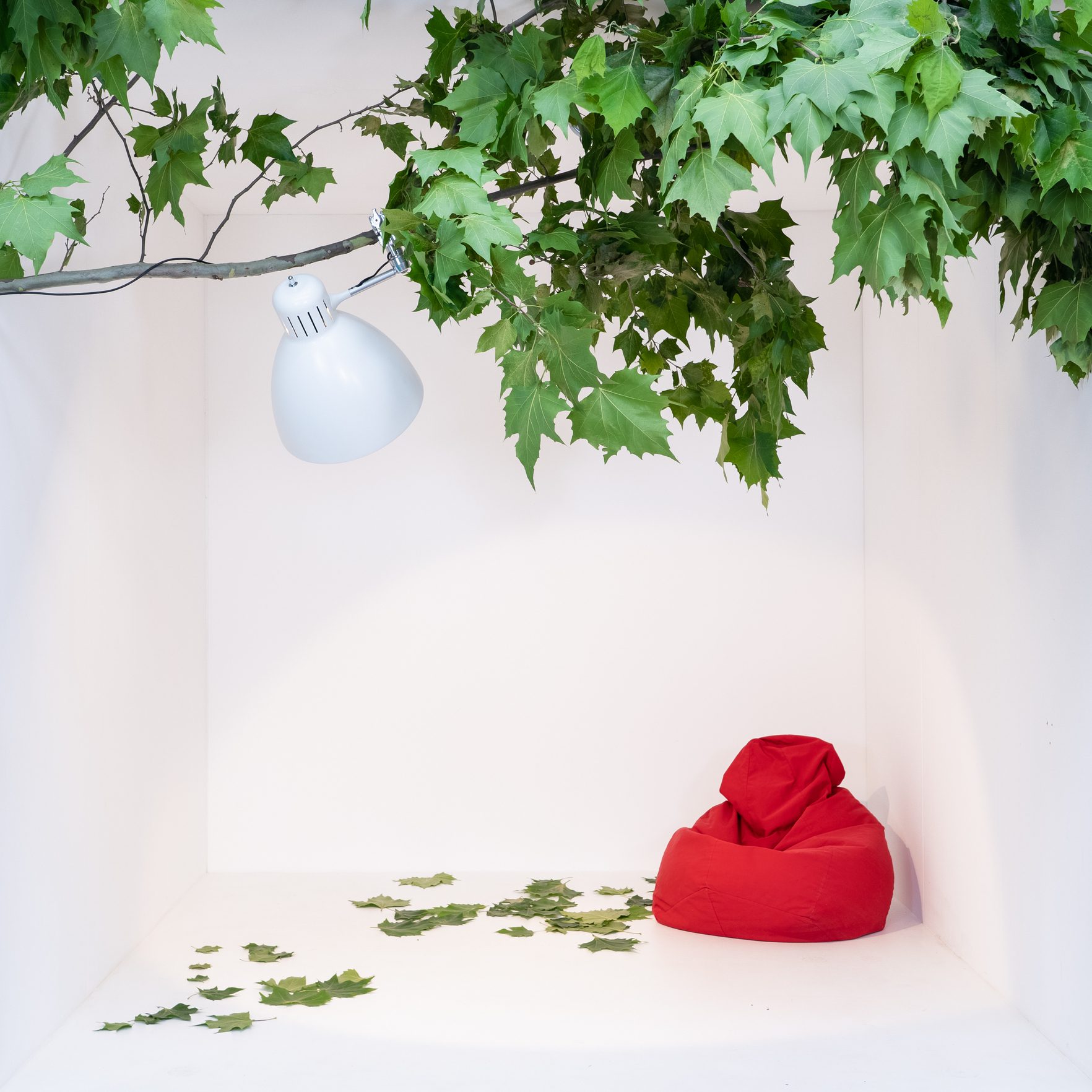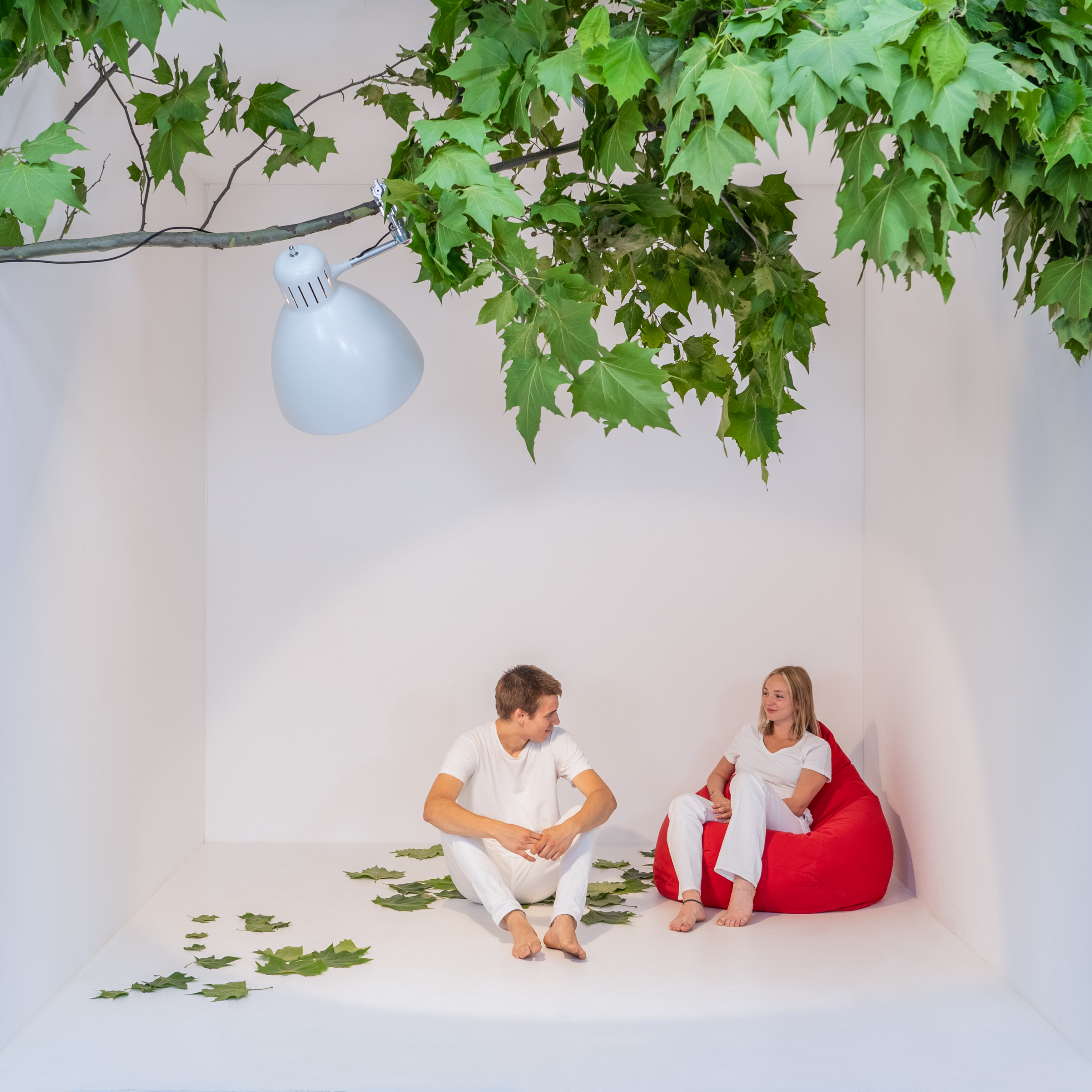 Made from a polished anodized aluminum structure, JJ BIG-Grip is available in 6 colors.
Born from the world of photography, its light makes your outdoors the perfect set for your evenings.
JJ GREAT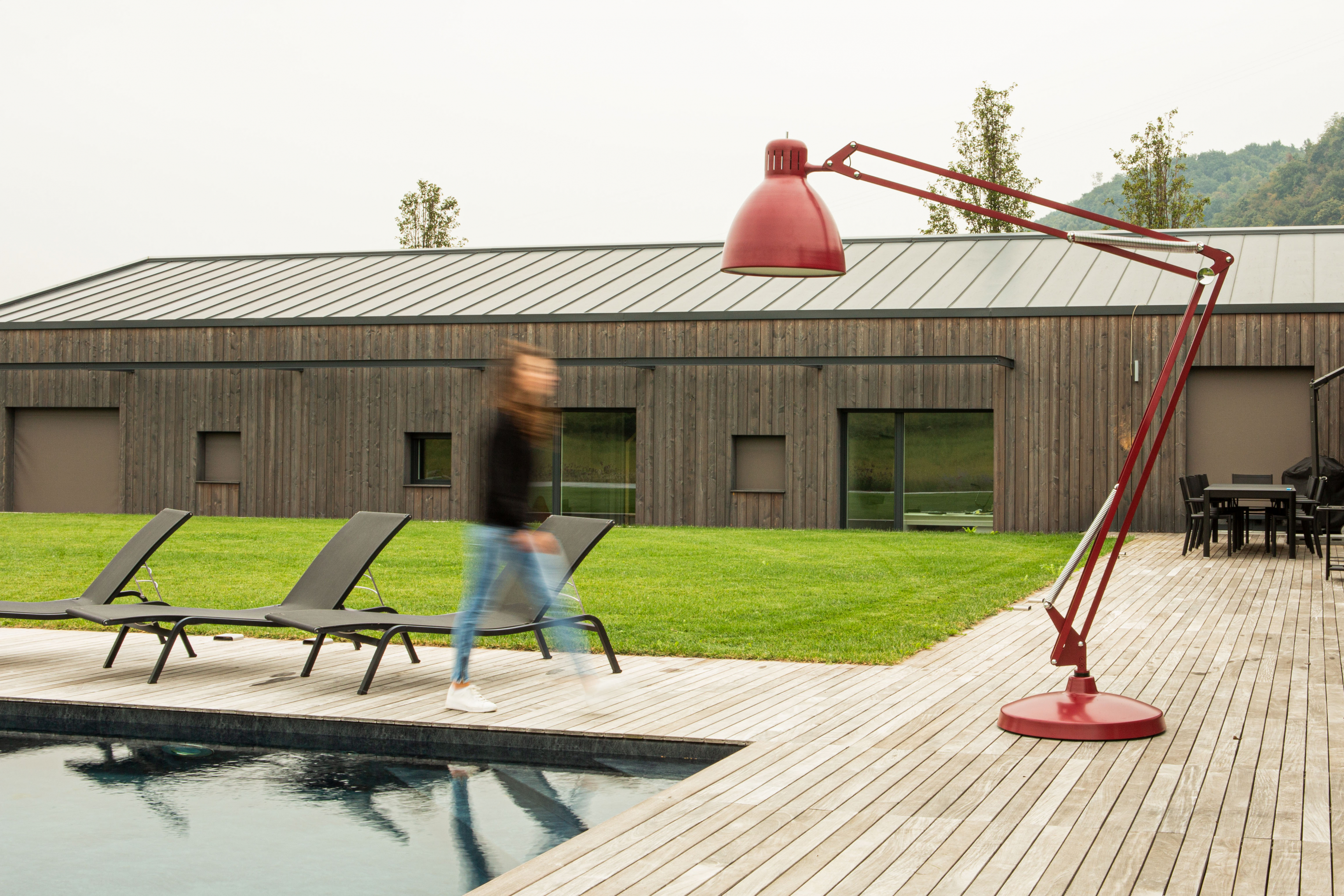 The biggest of the family, JJ GREAT is the evolution of a classic.
Maximum height 420cm, with its adjustable arms and diffuser it can assume different positions and heights according to the needs.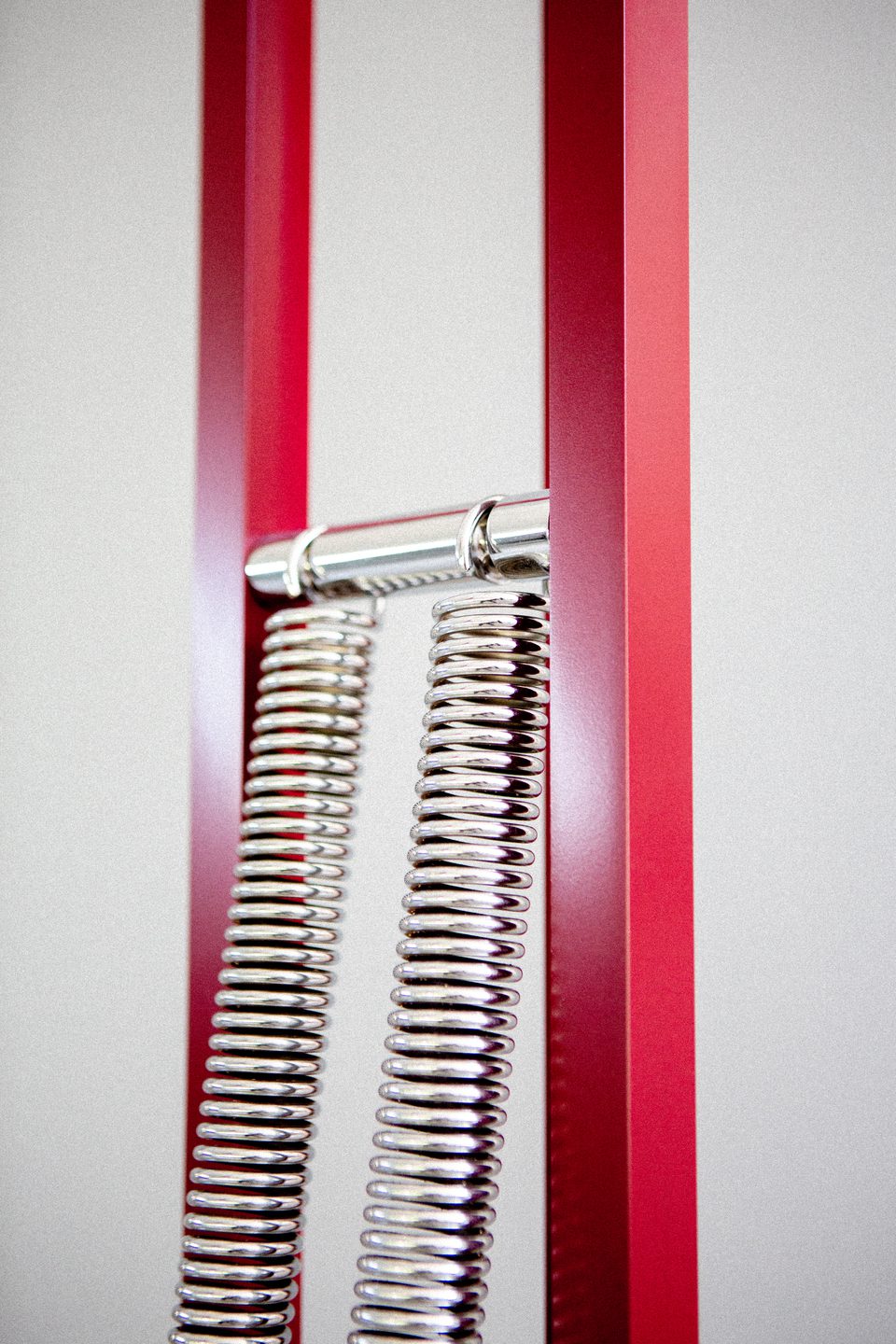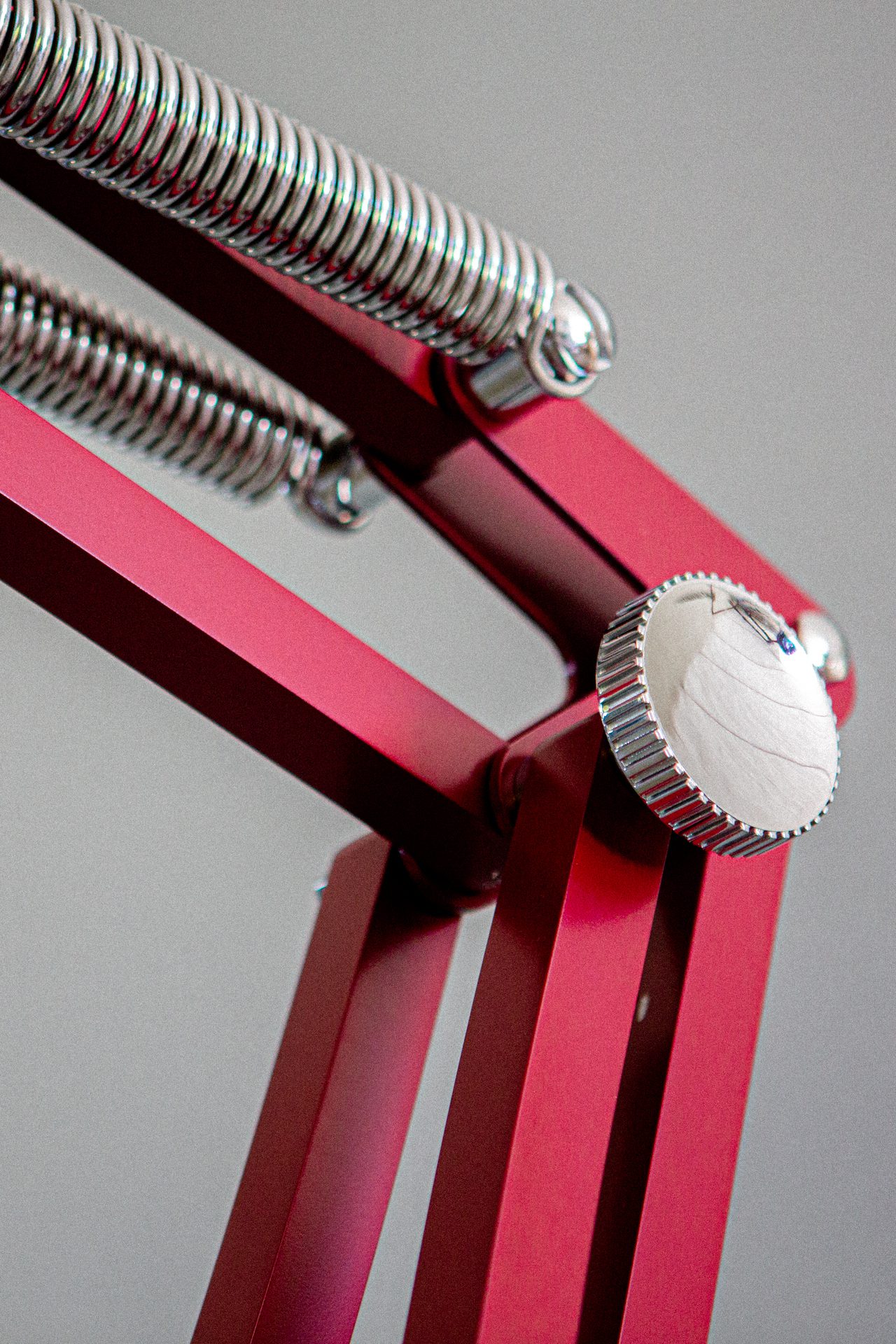 JJ BIG
The new entry in the JJ family.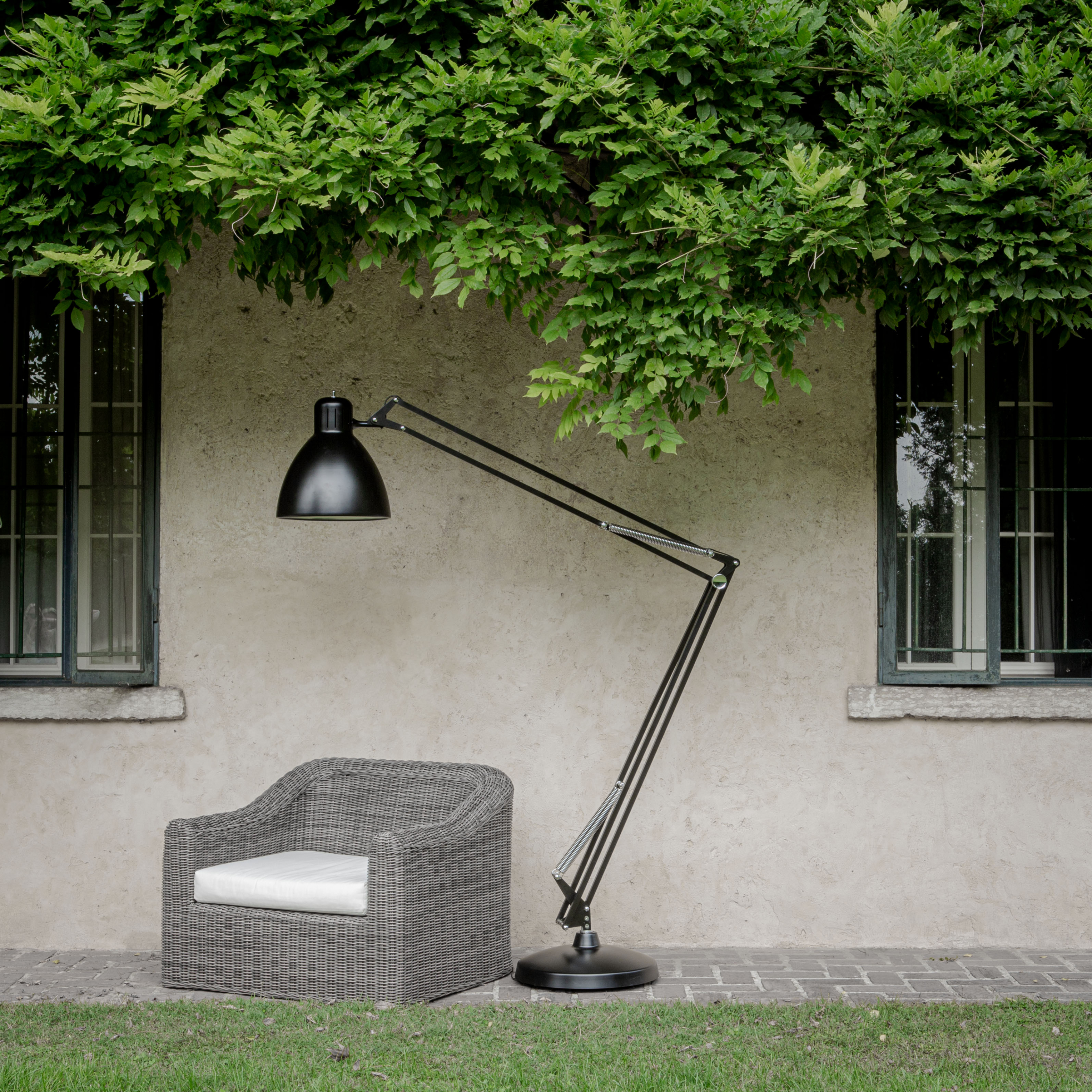 As the other three lamps, JJ BIG also has an integrated LED that can be totally replaced by the user. Combined with CASAMBI technology, it allows to adjust the intensity of the light remotely via an app, creating the desired atmosphere.