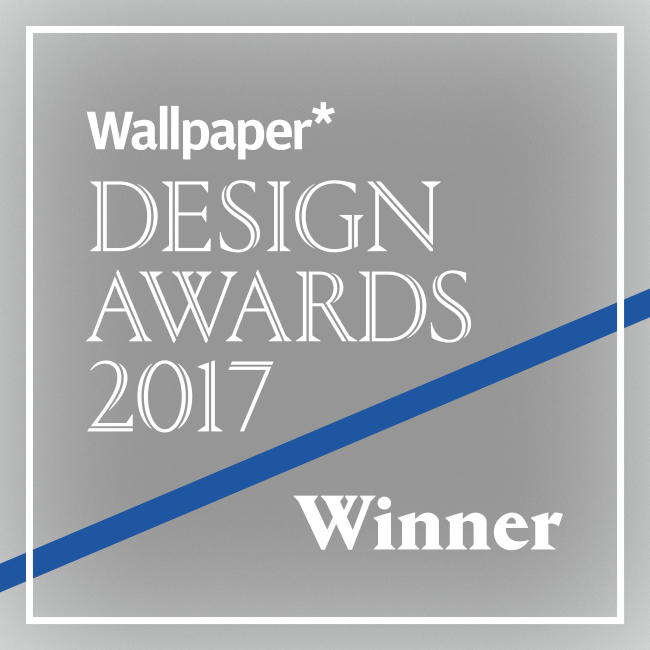 January 2017 – Italian company Leucos, leader in the glass lighting sector, has received an award from Wallpaper*.
The Trigona lamp, designed by Danilo de Rossi in 2015, won the prestigious 2017 Design Award in the "Best Ombre" category, dedicated to designers who "experiment" with plays of light.
Trigona is a large, elegant pendant lamp that, thanks to its sober style, is the perfect choice for any environment, both residential and non.
Three overlapping shades of blown borosilicate glass. Triple led circuit to create different lighting schemes. Elegant and sophisticated colour combinations: from titanium grey and black fading into clear, to gold and white fading into clear. Combinations which decorate and illuminate to create sophisticated plays of light and colour.
With this award, Leucos reaffirms its experience and know-how in the decorative lighting sector, thanks also to its capacity to explore countless creative and production horizons.