Icon
Timeless design objects merge pure originality with thoughtful innovation. Unique pieces that remain over time in our collective memory growing more and more into design icons, exclusive to Leucos.
Design
Design objects of light, that explore the space between ancient craftmanship and technological innovations, cleverly combine form, geometry, materials, and technologies with expert craftmanship to create unique pieces that are at once functional, versatile and elegant.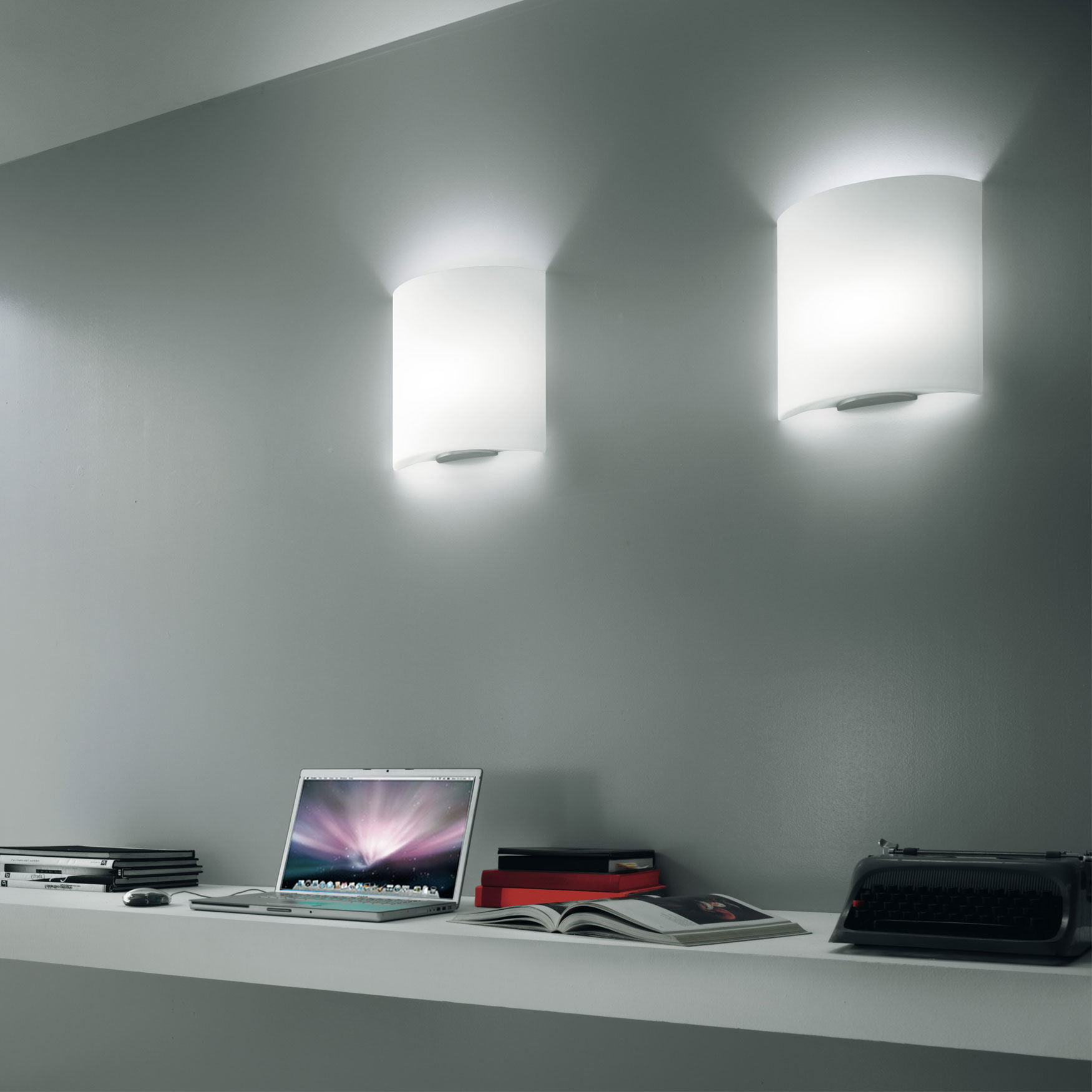 Design Leucos Design Lab
Traditional
Classic style, contemporary spirit. This collection takes inspiration from classic design history while simultaneously acknowledging new trends and innovation. Art and technology masterfully come together to create a new collection for LEUCOS.